EBT Merchant Information
Fidelity Information Services, LLC (FIS) has been selected by the State of California as the state's EBT services provider.
There are certain types of stores that are restricted from processing EBT cash transactions. The following business types cannot participate in the processing of California EBT cash transactions: adult entertainment locations, gambling locations, spa/massage parlors, cannabis retailers, smoke shops, tattoo/piercing establishments, bail bond merchants, and cruise ships. If you have any questions, please call the Retailer Helpline at (866) 328-4212.

Quest® Operating Rules
The California EBT system operates according to the Quest® Operating Rules. All participating EBT retailers, third-party processors, and financial institutions must comply with these rules. .

California EBT Cards

California EBT cards issued after June 2018 looks like this.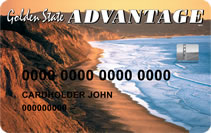 California EBT cards issued from November 2011 until June 2018 looks like this.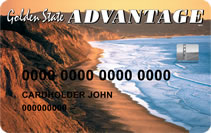 California EBT cards issued from September 2009 until November 2011 looks like this.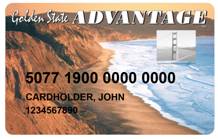 Calfornia EBT cards issued prior to September 2009 have raised white lettering and look like this.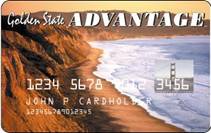 All of these types of California EBT cards may be accepted at EBT retailers and ATMs.